BioNaturo centre

,

7163 YONGE st,

,

unit - 136

,

MARKHAM

,

ONTARIO

,

L3T0C6

,

CANADA
Everybody deserves the best medical care and this is what we are offering to our patients.
Naturopathic medicine is a system of health care that addresses the root cause of illness or disease and applies the healing power of nature to promote wellness and prevention.
Naturopathic practitioners apply natural techniques and therapies to diagnose and treat acute and chronic conditions. Natural therapies could be used either on their own or in conjugation with conventional treatments.
About Us
Since 2018 our Naturopathic centre has been providing qualified medical care to you and your family. Today we are a complex providing medical services in several medical specialities. 
For us, it's crucial to offer the best services in the field and that is why we keep upgrading our facilities with the latest technology. This way, we provide high-quality healthcare to all our patients. We are working not only with the latest techniques and technologies, but also with state-of-the-art computer systems and software that allow us to perform tests and diagnose diseases in no time.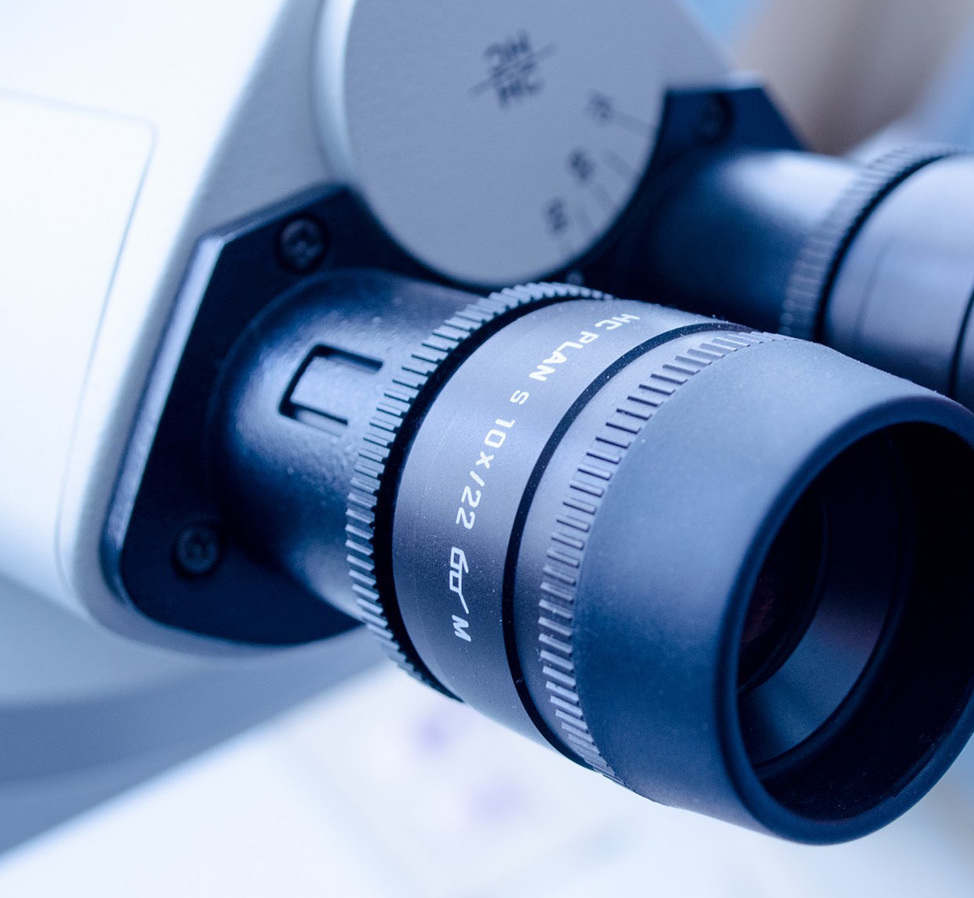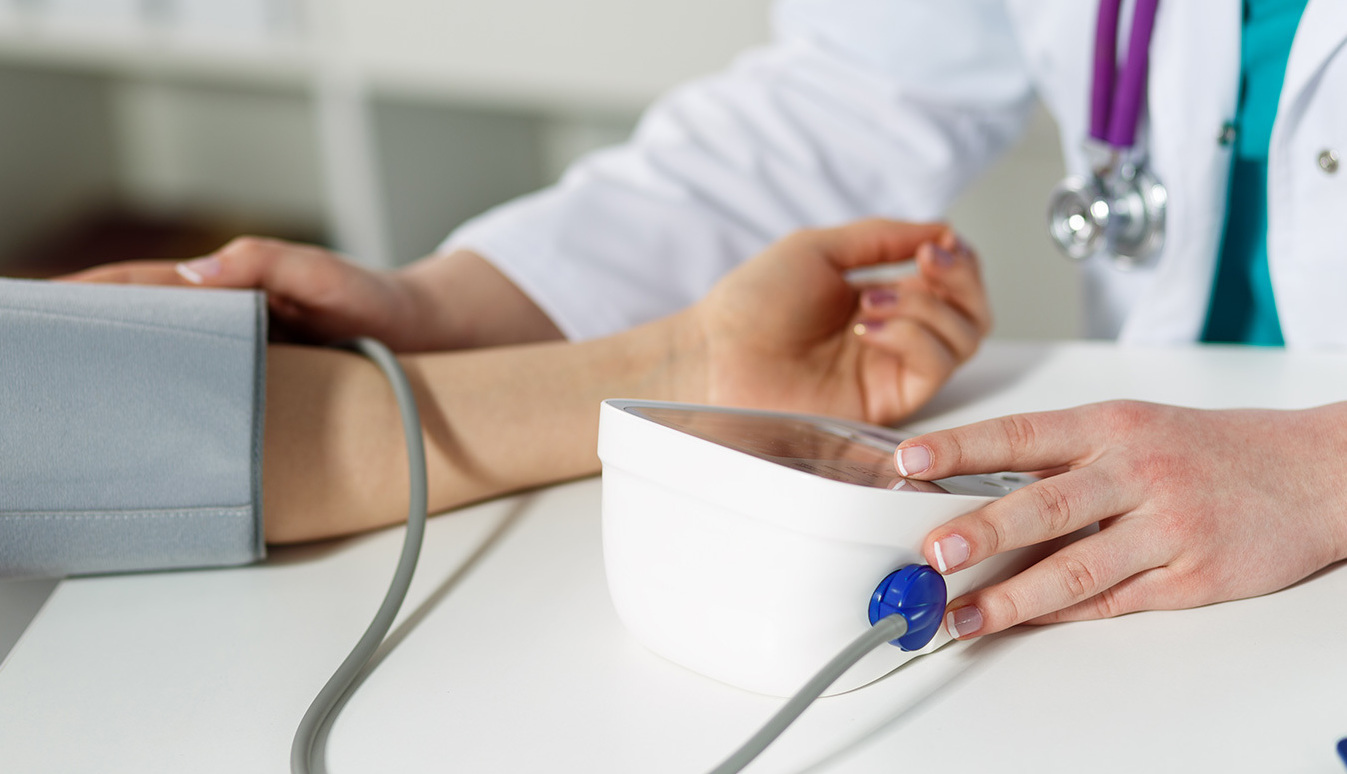 Our values
Having strong values is extremely important to us but it's even more important to promote them and have more and more people live by them: 
Innovate and embrace change 
Believe in your creativity, be bold and act on it 
Do what is right 
Pursue the goal and celebrate excellence 
Own the outcome 
And do it all with a smile on your face!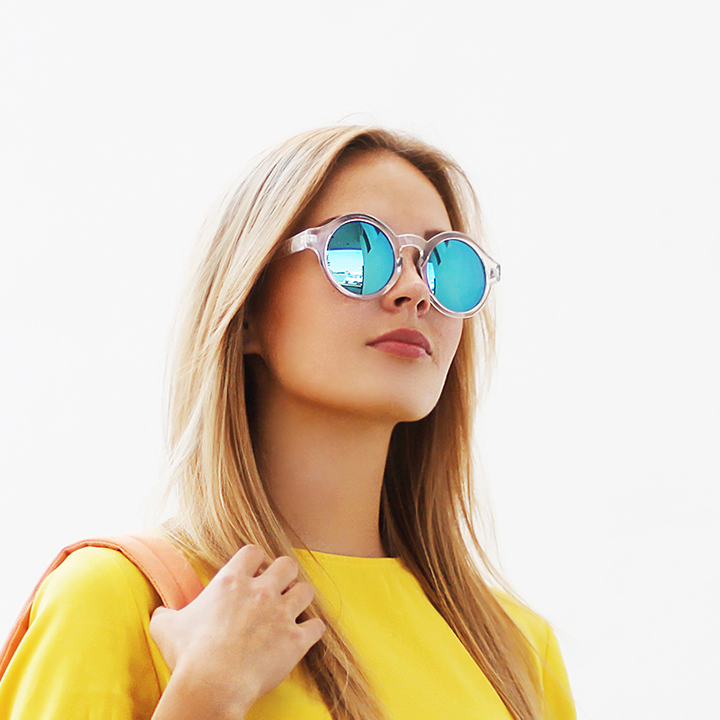 Diane Jones
General medicine
You have an extraordinary team — true professionals and great people! Finally managed to solve my health problems. Keep up the good work!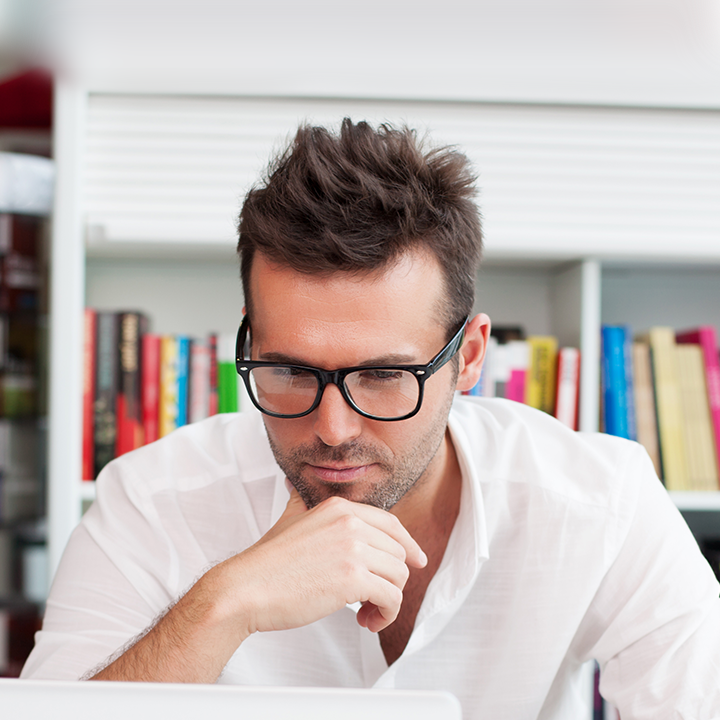 Mark Smith
Naturopathic medicine
Best Naturopathic centre in the city — they worked fast and with caution, so everything went very smooth and painless.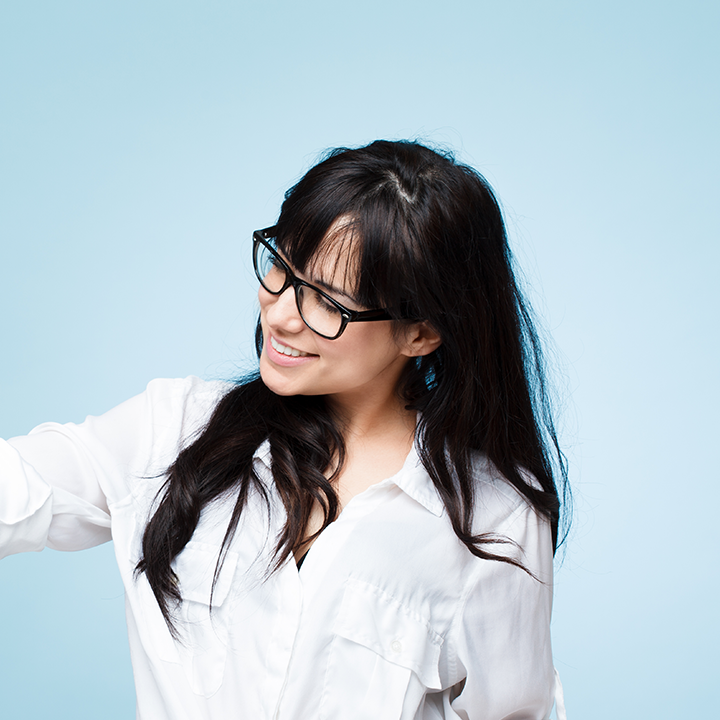 Jessica Moore
Naturopathic medicine
Here I found more than doctors — I found friends and comfort. They stood by my side and supported me in any way they could.