BioNaturo centre

,

7163 YONGE st,

,

unit - 136

,

MARKHAM

,

ONTARIO

,

L3T0C6

,

CANADA

Monday - Friday 12p.m.- 6p.m. Saturday 12p.m.- 3 p.m. Sunday - by appointment
This month we have a special offer for our clients. Don't miss out on this opportunity.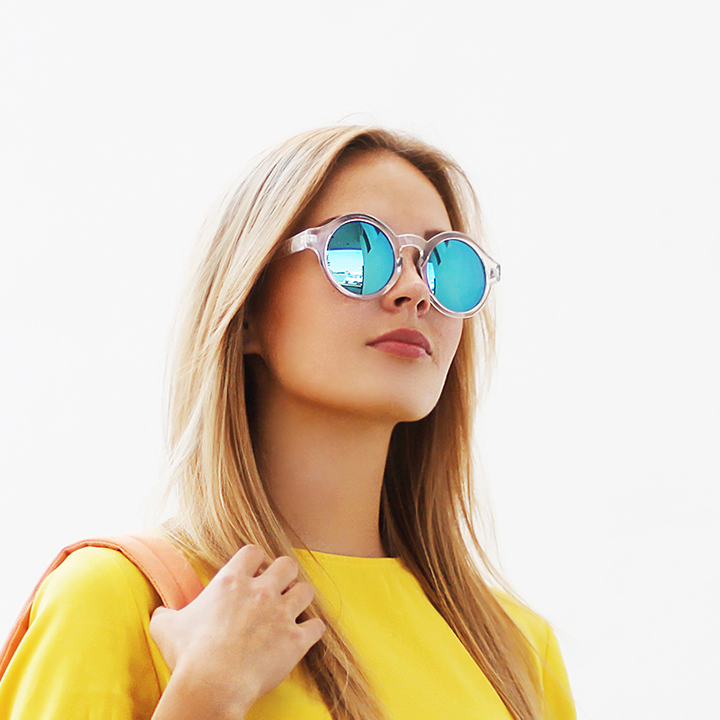 Diane Jones
General medicine
You have an extraordinary team — true professionals and great people! Finally managed to solve my health problems. Keep up the good work!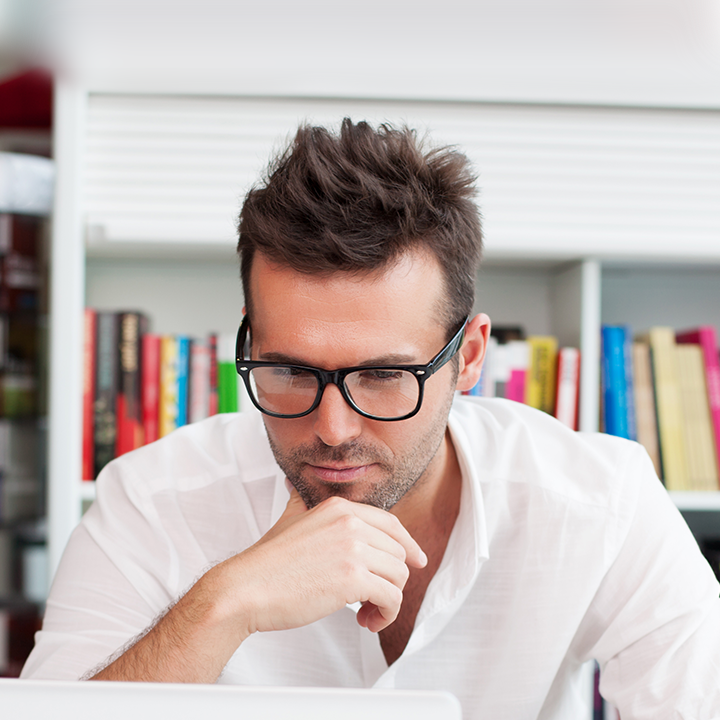 Mark Smith
Naturopathic medicine
Best Naturopathic Centre in the city — they worked fast and with caution, so everything went very smooth and painless.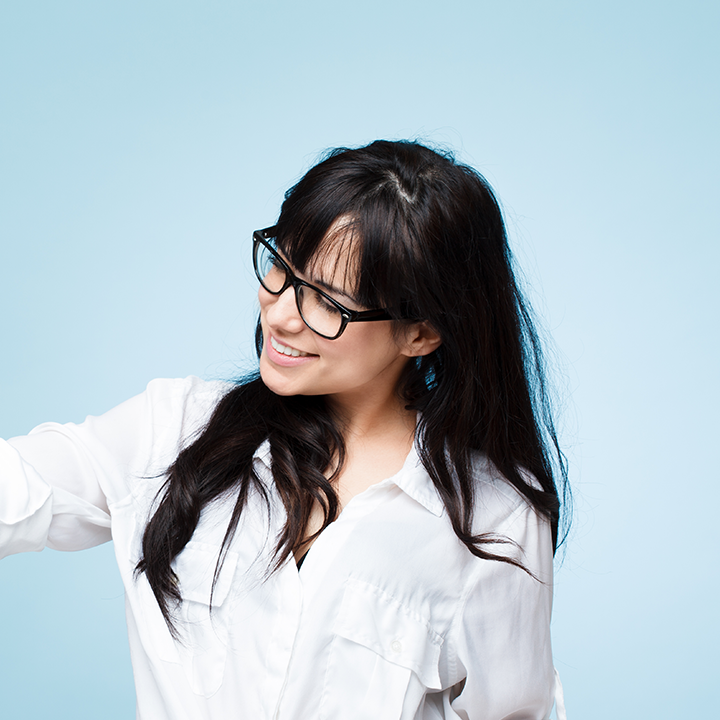 Jessica Moore
Naturopathic medicine
Here I found more than doctors— I found friends and comfort. They stood by my side and supported me in any way they could.