BioNaturo centre

,

7163 YONGE st,

,

unit - 136

,

MARKHAM

,

ONTARIO

,

L3T0C6

,

CANADA

Monday - Friday 12p.m.- 6p.m. Saturday 12p.m.- 3 p.m. Sunday - by appointment
Since 2018 our BioNaturo Centre has been providing qualified medical care to you and your family. Today we are a complex consisting providing medical services in several specialities.
We make sure we offer the best services in the field and this is why we continue to upgrade our facilities with the latest technology. This way we ensure our commitment of providing high-quality, compassionate healthcare to all our patients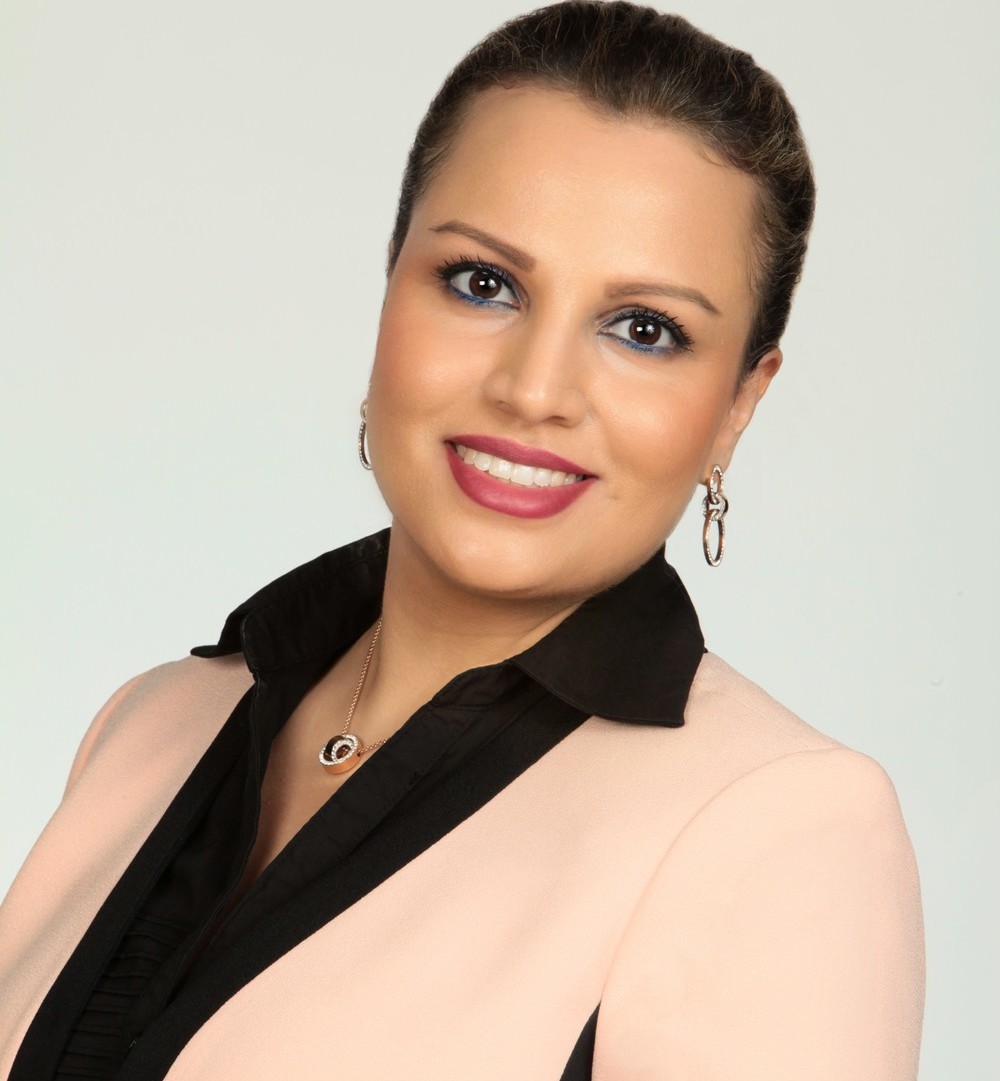 Dr. Maryam Shabani
Doctor of Naturopathic medicine, ND (CANADA)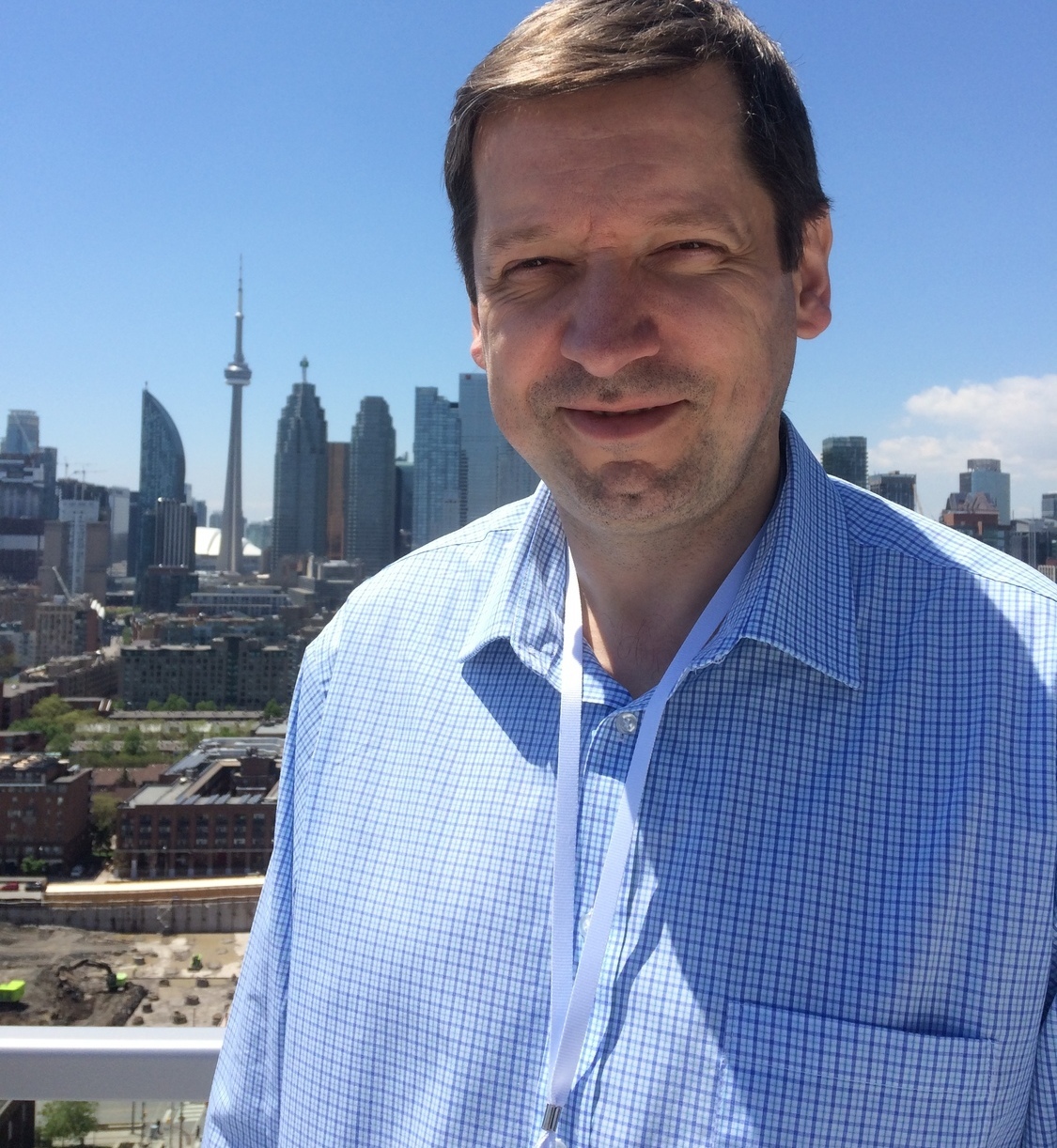 Dr. Alex Kostikov
Health Educator (CANADA)
Doctor of internal medicine (Europe)
Our values
Having strong values is extremely important to us but it's even more important to promote them and have more and more people live by them:
Innovate and embrace change
Believe in your creativity, be bold and act on it
Do what is right
Pursue the goal and celebrate excellence
Own the outcome
And do it all with a smile on your face!